Adobe Acrobat has a feature that enables you to transfer data from one form to another without having to retype it.
For example, you can create, export and save data in a Form A for reuse by importing it into a Form B.
You may need to edit data that has been exported, as it will include text from all fields, such as the unique locked identifier number.
Create and Export Reusable Data
---
Open the form that will serve as your data source
---
Fill out the data fields you want to re-use on another form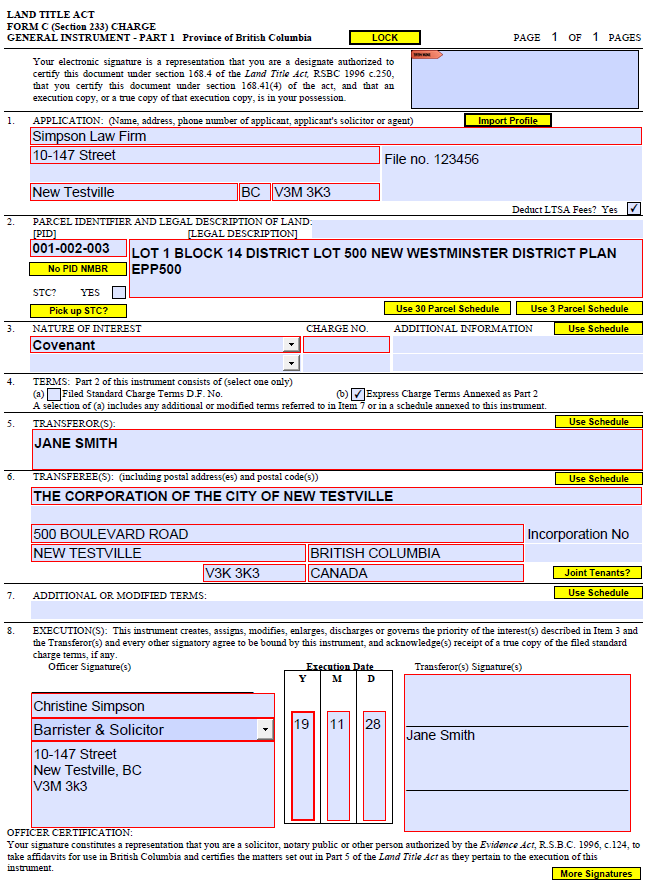 ---
Save the form as a .FDF file

In Adobe Acrobat DC, select Tools > Prepare Form > More > Export Data
In Adobe Acrobat 11, select Tools > Forms > More from Options > Export Data